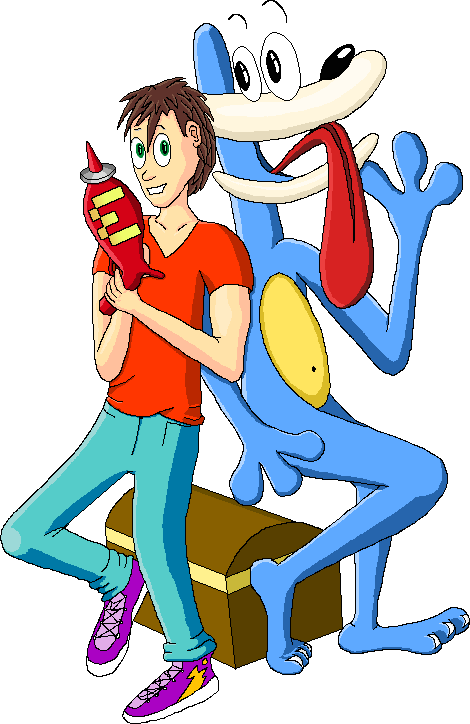 Hello! If you're a Commander Keen fan, then you surely would like this game! As you can tell, it is inspired by it. We've been developing it with K1n9_Duk3 in our spare time. It has been in development for quite some time.
It's a windows platformer that's using its own engine. It has many seriously cool levels, new gameplay mechanics, good music (even an Adlib/OPL track), vast areas and secrets to explore, and many more.
There are even some 3D Realms games nods. Can you find them?
Check it out and let me know what you think! I hope you enjoy it! Thank you.